Twitter Got Hacked; Hackers Explain How [Content Made Simple]
Also, how TikTokers engaged in meme warfare to save a song.
TOP OF THE WEEK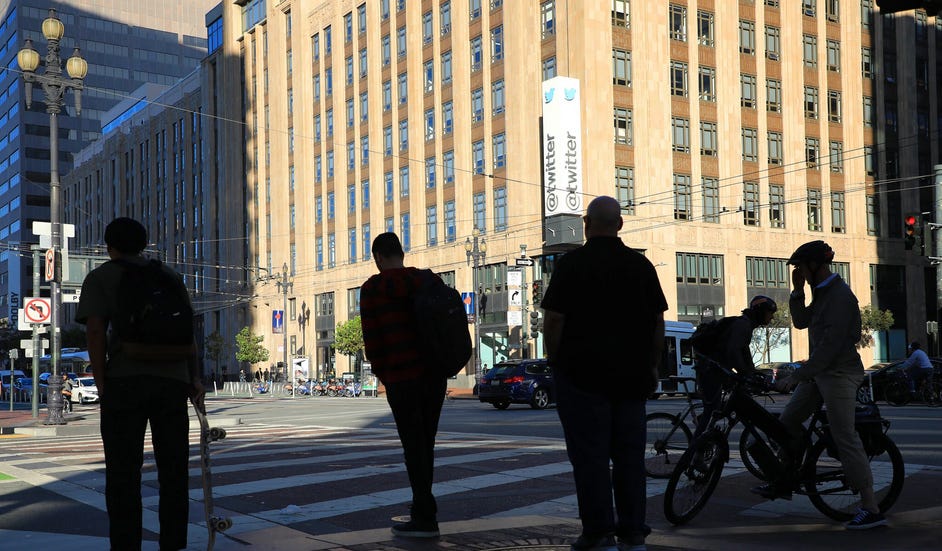 HACKERS TELL OF HOW THEY GOT INSIDE TWITTER
Twitter experienced the worst attack in its history last week. The hackers told the NYT how it happened.
Quote:
A Twitter hacking scheme that targeted political, corporate and cultural elites this week began with a teasing message between two hackers late Tuesday on the online messaging platform Discord.

"yoo bro," wrote a user named "Kirk," according to a screenshot of the conversation shared with The New York Times. "i work at twitter / don't show this to anyone / seriously."

He then demonstrated that he could take control of valuable Twitter accounts — the sort of thing that would require insider access to the company's computer network.
Commentary:
I was out on my evening walk after work with my wife and daughter when I started hearing about the Great Twitter Hack of 2020. I remember seeing the hacked Elon Musk tweet about Bitcoin and honestly not realizing he had been hacked—Elon Musk giving away Bitcoin on Twitter is far from unbelievable. This is a fascinating story, and some of the screenshots from the admin panels of Twitter are enlightening.
---
ON THE POD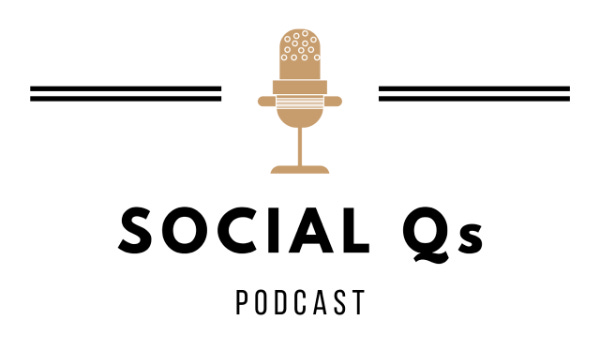 Social Qs #013: What's the Deal with Cancel Culture?
(For real this time.)
About a week ago, over 150 writers, celebrities, and other public figures signed a statement against cancel culture. I wrote about it here, and we talked about it on the podcast this week. Social media is great for holding the powerful accountable for their actions. But the dark side of that is overreaction and mob justice. How do we approach this?
---
HITTING THE LINKS
Link #1: Zuckerberg Says He Has No Deal With Trump
Zuck says he doesn't have a deal w/ the President. I doubt he does, but he has met with him personally on occasion.
Facebook CEO Mark Zuckerberg, under fire for allowing President Trump to post inflammatory statements on his platform, tells Axios there's no truth to whispers that the two have a secret understanding.

Why it matters: Zuckerberg, facing a growing ad boycott from brands that say Facebook hasn't done enough to curtail hate speech, has become increasingly public in criticizing Trump. "I've heard this speculation, too, so let me be clear: There's no deal of any kind," Zuckerberg told Axios. "Actually, the whole idea of a deal is pretty ridiculous."
Link #2: TikTokers Take Back a Song Via Memes
It's sad that this had to happen, but it's cool to see TikTokers take a song back from the brink of destruction.
For years, Absofacto's "Dissolve" has been a fixture on TikTok — specifically the first few seconds of the chorus, a hooky rising vocal line singing the words, "I just wanted you to watch me dissolve..." The song never broke as big as "Old Town Road" or "The Box," but TikTok fame has given it millions of streaming plays and even a minor chart breakthrough in 2019, a full four years after it was released.

But last weekend, Jonathan Visger (who records under the Absofacto name) got some alarming news from his followers. "I started getting messages from people that were survivors of childhood sexual abuse," says Visger. "They told me there were videos on TikTok using my song that were extremely upsetting to them."
Link #3: How YouTube Algorithm Bias Hurts People Looking for Health Info
I am always interested in seeing the collateral damage of algorithms on life. This is another instance of how a social platform's algorithm can hurt its users.
Extracting thousands of videos purporting to be about diabetes, I verified whether the information shown conforms to valid medical guidelines.

I found that the most popular and engaging videos are significantly less likely to have medically valid information.

Users typically encounter videos on health conditions through keyword searches on YouTube. YouTube then provides links to authenticated medical information, such as the top-ranked results. Several of these are produced by reputable health organizations.
---
THE FUNNY PART
If you like this, you should subscribe to my free newsletter of funny content I find online. It's called The Funnies. It's new, and it delivers on Saturday mornings.
You can subscribe to The Funnies here.
Remember, if you'd like addition access to the two blog posts per week I'm writing behind a paywall, you can upgrade your subscription. Just click below.