Teens of All Kinds Flock to Video Game for Social Interaction Amid Pandemic [Content Made Simple]
Issue #194: Also, the importance of newsletters and humility online.
WITH NOWHERE TO GO, TEENS FLOCK TO AMONG US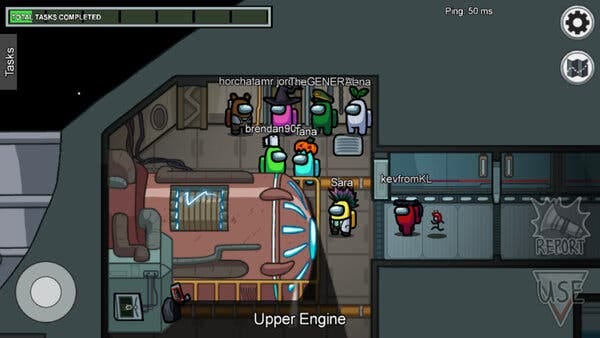 This virtual version of the popular game "Mafia" was released in 2018, but didn't gain popularity until this summer.
Quote:
"A few weeks ago I went from not hearing anything about it to hearing everything about it everywhere," said Judah Rice, 16, a high school student in Texas. "People are texting about it, I know people who are on dedicated Discord servers and Among Us group chats. I have friends who get together all the time and play it."

Among Us Discord servers began cropping up in early September. In one, more than 98,000 teenagers connect, socialize, discuss and play the game. Benson, a 13-year-old administrator of the server, said that there are often 30 to 40 different Among Us games at any time of day happening over voice chat channels in the server. "Everyone is aged 13 to 20," he said. "My friends, if their teacher doesn't show up to their online class, they play, it's a way to pass the time when you don't have anything else to do. Since we can't really congregate in a public area like the park, Among Us allows us to be online social distancing."

Among Us is very different than other highly social video games like Fortnite, for instance. It's more similar to a board game like Monopoly, or a party game like Werewolf, where players need to read personalities and determine if they're being lied to in order to win. The large group size makes it easy to invite new friends into the group.
Commentary:
I have not played Among Us, and I don't imagine I will. But I have watched some streams of it, and it is pretty funny to watch. I am always interested in how video games become social media, especially among teenagers. This article is a great example of why I believe we need to think about the entire internet as social, not just the traditional "social media" platforms we tend to think of first.
For a few years, Fortnite served as a "third space" for teenagers, and it certainly still does for some. Among Us has become the new version of that third space where teens are hanging out in a time where they can't hang out in person as much.
---
ON THE POD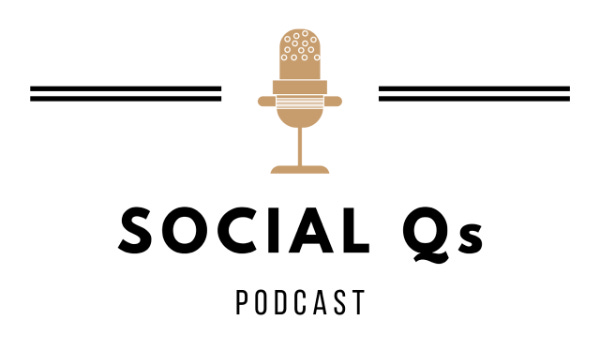 Episode #024: Discussing The Social Dilemma
We talk about the Netflix documentary The Social Dilemma and our thoughts about it. We walk through the positives and negatives of the documentary and share some fun recommendations as usual.
---
HITTING THE LINKS
Link #1: The Importance of Humility Online
I wrote this last Thursday. Humility is always important, but it is especially important as we engage online.
Forgiveness is desperately needed in the world of the social internet. As I have written often in this newsletter: conflict thrives on the social internet. Conflict is engaging, and that which gets engagement is perpetuated by algorithms engineered to generate virality. Forgiveness is the antithesis of conflict. No algorithm is engineered to promote reconciliation and forgiveness. All algorithms are engineered to favor the spread of conflict and argumentation. This means forgiveness requires intentionality and will receive little fanfare. But if we value humility, fanfare is of minimal importance. 
Link #2: Live Video Engagement
Live video is a tremendous way to build relationships with your online audiences. This article does a good job of explaining why it is important and how to do it well.
People will share content they think is valuable and reflects on them in a good way. If your request comes too early, the viewer doesn't know anything about the topic and won't know what's in it for them.

Typically, Janine briefly explains how to share the video after she's introduced her topic and established some value. As she moves into the main body of the content, she's careful with her requests for shares and doesn't push too heavily. She asks people to share only if they feel the content is valuable, then explains how to share it. "Click on the arrow icon to share this video with somebody."
I have been impressed by Axios since it launched a couple of weeks ago. This article does a good job explaining why the media company has succeeded, and I think its newsletters are a major part of its success.
Habit is everything. For whatever reason, many publishers in the scale era forgot the key litmus test of their brands: Will people miss you if you went away? For the many publishers whose cause of death was ascribed to Facebook, few were truly missed. The way you get out of the commodity trap is be an indispensable habit. That is why email is so critical.
---
THE FUNNY PART
If you like this, you should subscribe to my free newsletter of funny content I find online. It's called The Funnies. It delivers on Saturday mornings.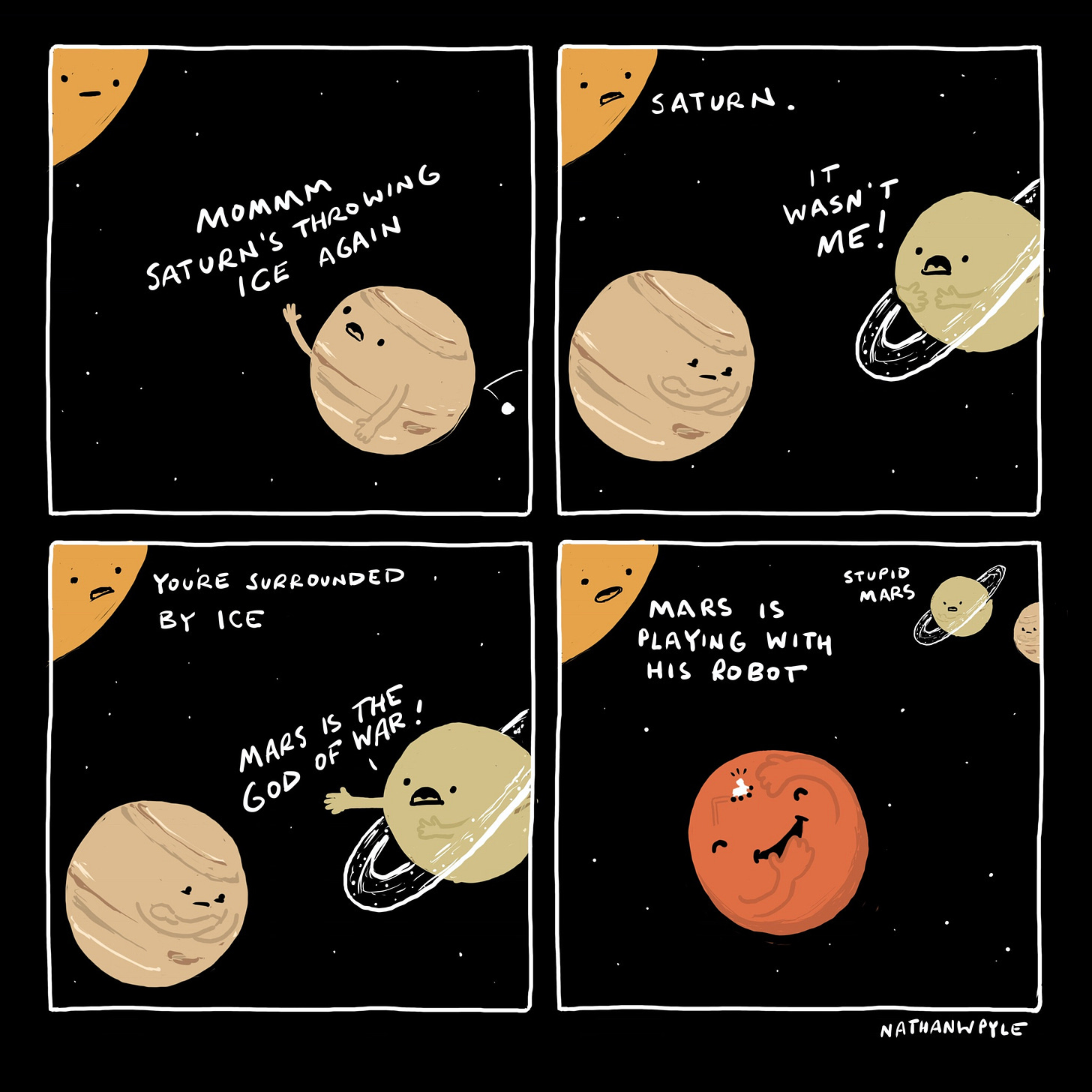 You can subscribe to The Funnies here. (It is and will always be free.)