Discover more from Terms of Service with Chris Martin
Internet culture, social media trends, and other such topics from a Christian perspective
Over 2,000 subscribers
Should Social Media Companies Fact-Check Content? [Content Made Simple]
CMS #174: Facebook is designed for divisiveness, POTUS signs social media executive order, and more!
One item of note before we get into the new-look Content Made Simple. I am now writing two blog posts per week here at Substack. Access to the two weekly posts costs just $5/mo. or $50/yr. I would love it if you subscribed, even just to give it a try for a month or so. Click the button below to subscribe if you think it may be worth your time and money. Thanks.
(This weekly email will always be free.)
---
TOP OF THE WEEK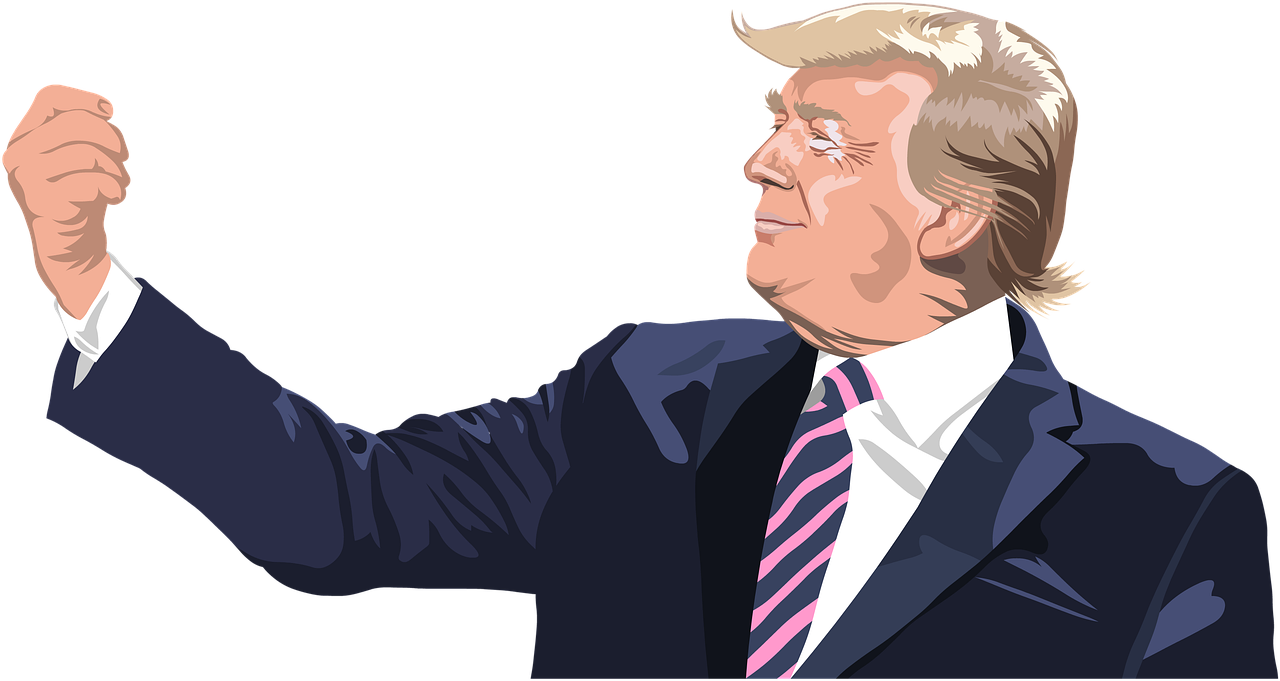 POTUS SIGNS EXECUTIVE ORDER TO COMBAT PERCEIVED SOCIAL MEDIA BIAS
WHAT IS THE ROLE OF SOCIAL MEDIA COMPANIES TO POLICE CONTENT? WHERE IS THE LINE? WHO DECIDES?
Quote (I wrote the piece):
Is Zuckerberg right to avoid policing speech on his platform, letting anyone and everyone share misinformation, including the most powerful politicians in the world?

Is Dorsey right to put fact-check disclaimers on tweets that may contain misinformation?

What's wild about this whole thing is that Facebook does attach fact-checking disclaimers to all of the content on its platform except political content. So it isn't that Facebook is against advising against misinformation. They're just against it when it comes to political speech, I guess?
New development as of 6/1: Facebook employees staged a virtual walkout on Monday in protest of Mark Zuckerberg's policy.
---
On the Pod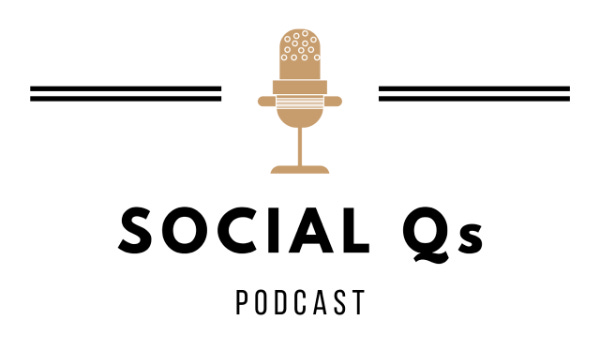 Social Qs #007: Social Media Content Censorship: Is There a Right Answer?
This week on the podcast our topic was build on the principles behind the president's executive order on social media content policing.
All of us agree that social media companies need to moderate content in some capacity (no one wants graphic violence or pornography on their Facebook feed). But to what extent are social media companies supposed to moderate content?
We discuss. And none of us really know the right answer.
---
HITTING THE LINKS
Link #1: Twitter Now Lets You Schedule Posts From the Web
I've been using TweetDeck for all of my personal Twitter scheduling needs for years. (TweetDeck used to be its own company before Twitter bought it in 2011 for $40 million.) Twitter has long avoided making it easy to schedule on their website, though, in an effort to promote more live and less scheduled Twitter content. This will be a welcome feature for many who prefer the Twitter web experience to another app.
Link #2: How to Improve Instagram Post Engagement
What type of Instagram post format works best: photos, videos, or carousels? Algorithmically, Instagram doesn't have a preference of photos or videos. If your audience prefers videos, you're going to want to create more videos. So you'll have to look at your own metrics to determine that.

But carousels are my little hack that I want you to try out—although I don't recommend using this format all the time because carousels can be overwhelming for your audience.

A carousel post allows you to share 2–10 photos or videos in one post that people can swipe through to see more content.
Link #3: Facebook Ignored Its Own Research About Divisiveness
You are more likely to vote for Politician A because Politician A told you Politician B is evil. Likewise, you are more likely to stay on Facebook because its algorithm delivered you a political post with which you disagree rather than one with which you do agree.

Divisiveness leads to engagement more than unity. Period. So is it any wonder that Facebook's algorithm was engineered to stoke divisiveness? Such a strategy is advantageous to their business model, but harmful to the wellness of its users. This is a trade Facebook has routinely made throughout its existence.
---
THE FUNNY PART
This is one of my favorite Twitter accounts, and this is one of the better ones they've had in recent memory.
Remember, if you'd like addition access to the two blog posts per week I'm writing behind a paywall, you can upgrade your subscription. Just click below.