Discover more from Terms of Service with Chris Martin
Internet culture, social media trends, and other such topics from a Christian perspective
Over 2,000 subscribers
Facebook Pushing Groups HARD! [Content Made Simple]
Issue #192: A glimpse into TikTok houses, Facebook merging Messenger, and more.
TOP OF THE WEEK
WE LIVE IN A TECHNOPOLY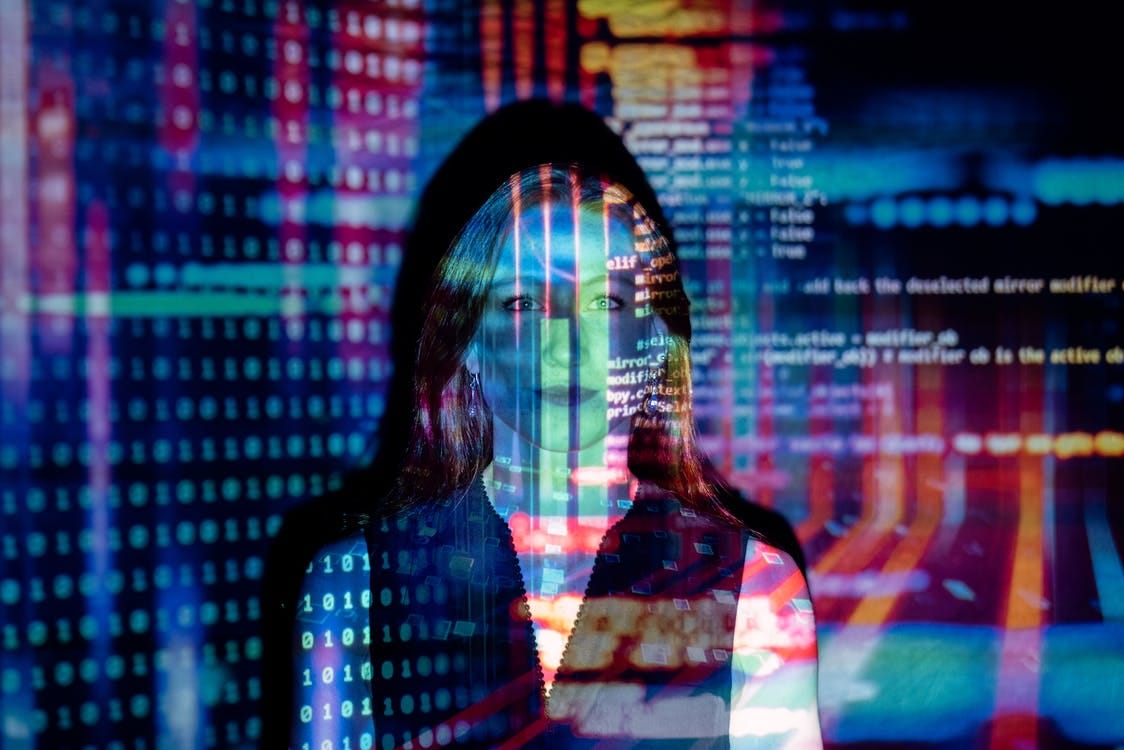 And it is affecting our ability to process information.
Quote:
Neil Postman makes the case that an obsession with technology leads to a glut of information. When we deify technology, we open up the floodgates of information and are bombarded with more information than we can handle. He isn't arguing for ignorance, though. Postman is far from anti-intellectual.

What Postman is concerned about is that an overwhelming, unmanageable, impossible-to-process amount of information can lead to a misunderstanding of that information and, thus, a misunderstanding of reality.

Do you see the modern day fulfillment of this prophetic concern?
Commentary:
I am re-reading Technopoly by Neil Postman, which is great, but not as good as Amusing Ourselves to Death, in my opinion. I came across a passage in which Postman writes about how living in a technology-obsessed culture (that's all a technopoly is, really) affects our ability to process the massive amounts of information we're gathering. Could it be that one of the primary factors in the pervasiveness of misinformation today is that we are receiving far more information than we can process efficiently and accurately? I think there is a case to be made for that.
---
ON THE POD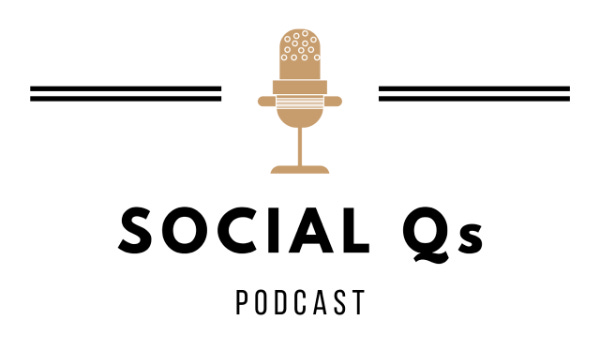 A scheduling conflict prevented us from recording this week, but you're welcome to listen to any of the past episodes here.
---
HITTING THE LINKS
Link #1: Facebook Pushing Groups Content in Feeds
I have said for a while now that Groups are the most important part of Facebook in the last few years. For a while, Facebook Live was the most important feature of Facebook. Now it is Groups, and it has been for a bit. Now, Facebook is doing even more to get people into groups. This will accelerate us toward what I believe is the next stage of the social internet: hyper personalization, segmentation, and privatization.
Facebook is expanding the reach of public groups today with new features that could lead to more people engaging in group discussions, but also potentially more visibility for dangerous or nefarious communities. The company announced multiple updates today for Groups that include automating moderation and covering people's News Feeds with group discussions.

The most intriguing update is starting out as a test at first. Facebook says it'll start surfacing public group discussions in people's News Feeds. These can show up if someone shares a link or reshares a post. Beneath that link, people will be able to click to see relevant discussions that are taking place about that same post or link in public Facebook groups. The original poster can then join the discussion even without joining the group.
Link #2: A TikTok House Divided
This is such a fascinating phenomenon, and it's going to continue well into the future.
It is February in Sherman Oaks, a suburban neighborhood in California's San Fernando Valley now home to a thriving cottage industry of beautiful young people trying to get famous online. The houses in this enclave — adjacent to but far removed from the glamour and status of Beverly Hills — are filled with social media collectives, or "collab houses," groups of friends or sometimes strangers who have come from all over the country to film themselves being young and beautiful together. Mostly the videos are just dancing, or short staged skits. But you see the same person's face on your phone enough times and you start to care about them.
Link #3: Facebook Merges FB and IG Messengers
A while back I wrote about the Facebookification of Instagram. I lamented it, actually. Sarah Frier makes it pretty clear in her book on Instagram, No Filter, that it has long bothered Mark Zuckerberg that Instagram is more beloved than Facebook, in terms of public sentiment. He continues to merge the two platforms. We will see how that works for him.
The Messenger/Instagram Direct merge will extend to features rolled out during the pandemic, such as the "Watch Together" tool for Messenger. As the name suggests, this lets users watch videos together in real time. Now, both Messenger and Instagram users will be able to use it, regardless of which app they're on.

With the integration, new privacy challenges emerge. Facebook has already acknowledged this. And these challenges will present despite Facebook's overarching privacy policy applying to every app in its app "family".

For example, in the new merged messaging ecosystem, a user you previously blocked on Messenger won't automatically be blocked on Instagram. Thus, the blocked person will be able to once again contact you. This could open doors to a plethora of unexpected online abuse.
---
THE FUNNY PART
If you like this, you should subscribe to my free newsletter of funny content I find online. It's called The Funnies. It delivers on Saturday mornings.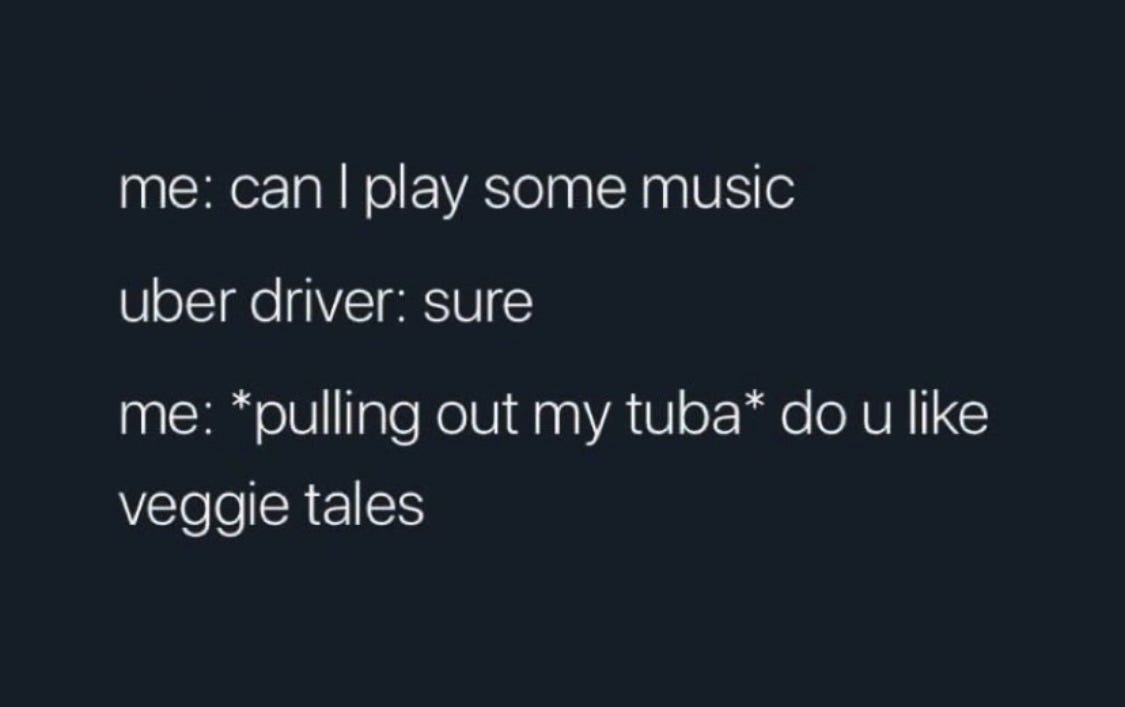 You can subscribe to The Funnies here. (It is and will always be free.)