Facebook Is Manipulating a Third of the World's Population [Content Made Simple]
The app you're using to chronicle your life cannot be trusted.
TOP OF THE WEEK
HOW FACEBOOK IS MANIPULATING A THIRD OF THE WORLD'S POPULATION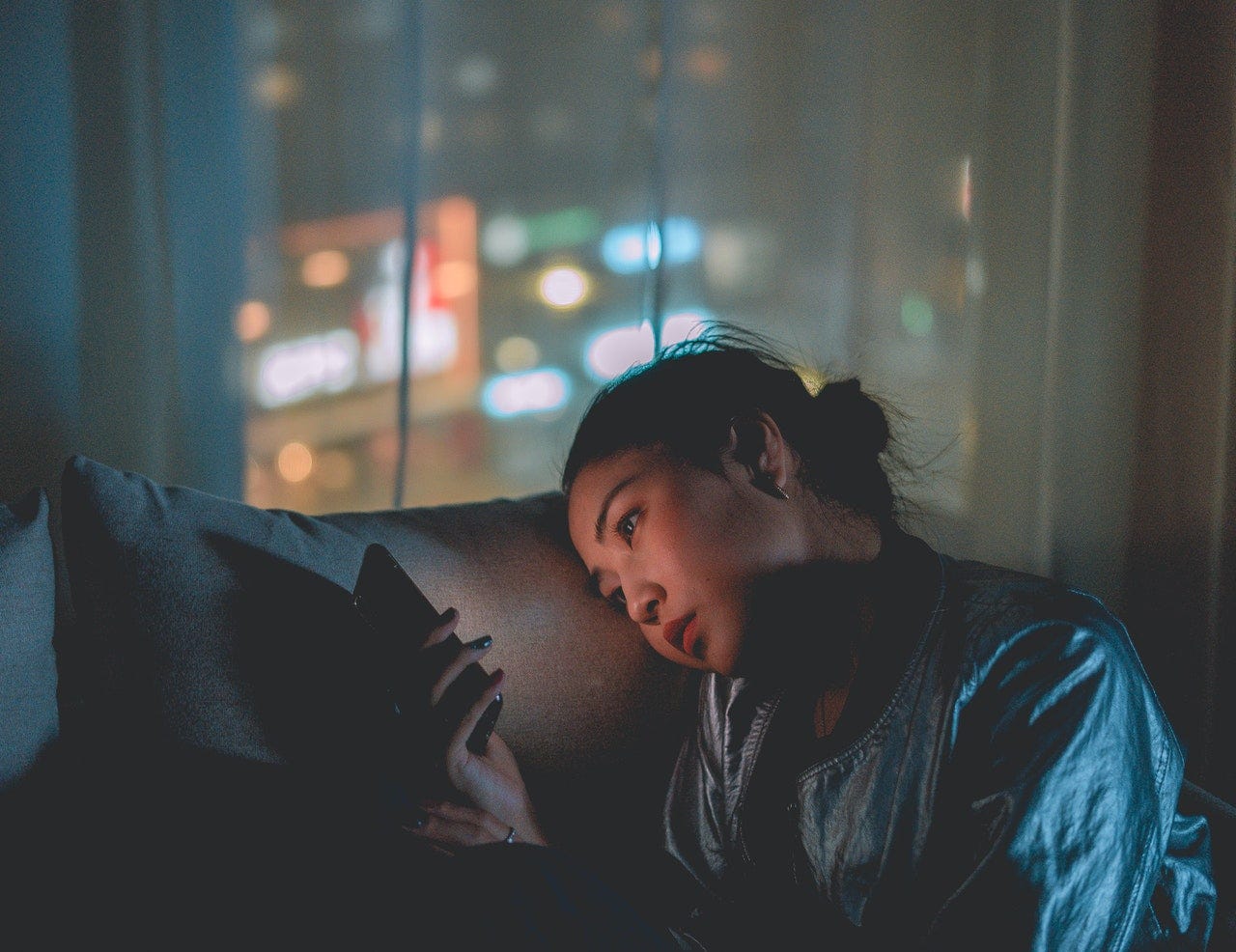 Facebook is the largest social media platform in the world and wields influence like virtually no company in history. The way it uses that influence is not good.
Quote:
At basically every turn, Facebook makes decisions that generate them more money at the cost of user…
This post is for paid subscribers