Do You Believe This Lie? [Content Made Simple]
Issue #186: History of Facebook ads, planning for 2021, and more.
TOP OF THE WEEK
"PEOPLE WHO DISAGREE WITH ME CAUSE ME HARM"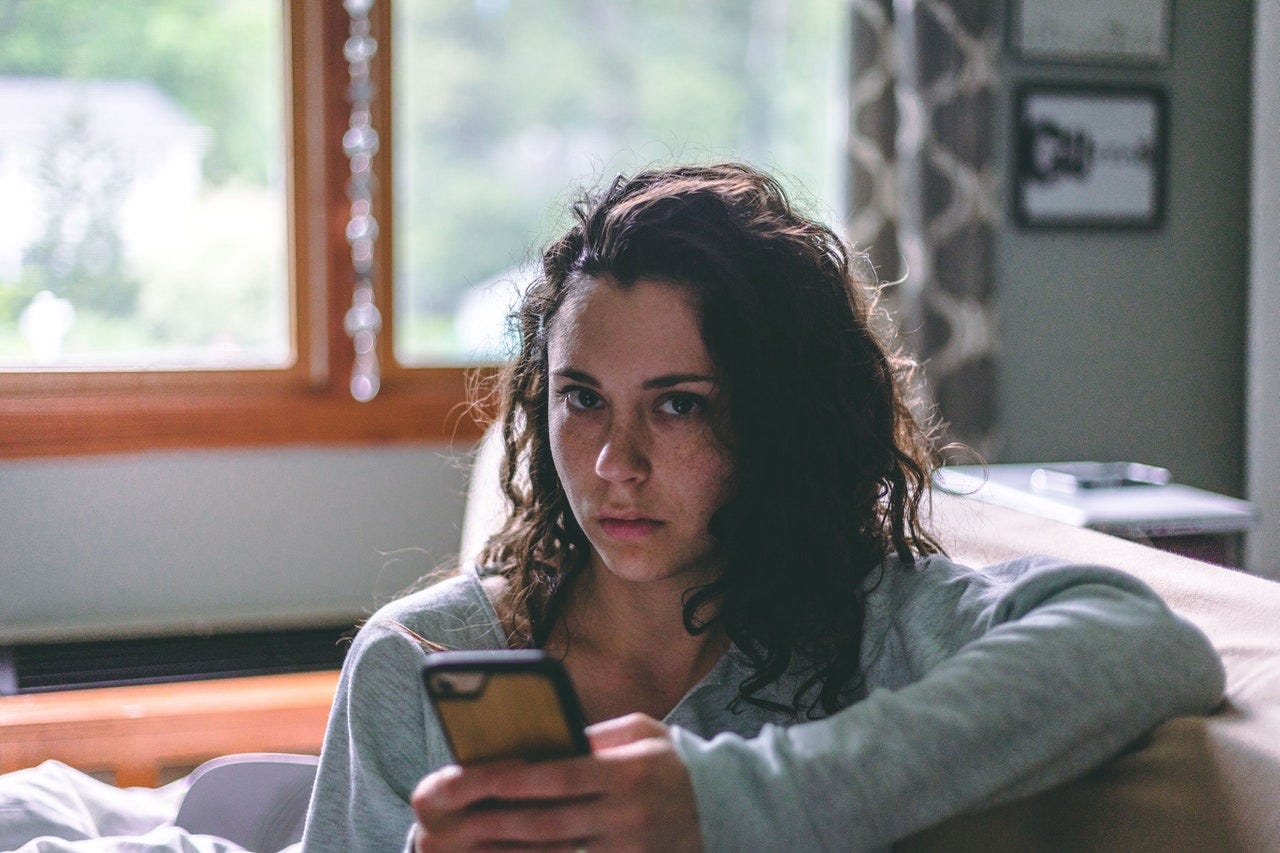 This is one of the most common lies we believe when we live on the internet.
Quote:
What is important for us, as we try to understand the waters of the social internet in which we swim, is that we recognize that others will likely willfully misinterpret what we say and assume the worst about us while we do all we can not to reciprocate. We ought to be wise to the destructive ways of the social internet while not perpetuating them. When we find ourselves in a social media conflict created by willful misinterpretation, we ought to assume the best of the other and take the conflict offline so that it can be resolved privately and not in front of an audience, which may tempt either party to perform for their supporters.
---
ON THE POD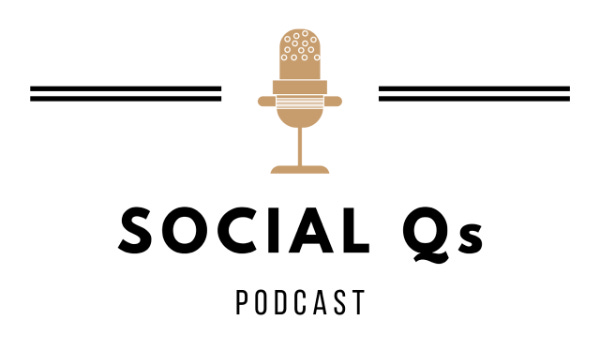 Social Qs #018: Conspiracy Theories and Our Witness
It feels like conspiracy theories run amok on social media these days. Why does it feel that way? Why are Christians duped by them? We talk about it on the pod this week.
---
HITTING THE LINKS
Link #1: A Brilliant Organic Social Media Strategy
A fun, colorful video game has been dominating the video game landscape this summer, and this time it isn't Fortnite. Fall Guys is like if the TV game show Wipeout was made into a video game. It's also kinda like Mario Party for Nintendo consoles. Anyway, their social media manager has been CRUSHING IT. In this Twitter thread, he shares his strategy, and it's really brilliant stuff for anyone working in such media.
Link #2: How Facebook Ads Have Evolved
This was interesting to me, as I wasn't aware of the earliest versions of advertising on Facebook.
According to a recent study from Statista, Facebook has an estimated 2.7 billion monthly active users worldwide, including roughly two-thirds of the US population. There's no social media platform more prominent or ubiquitous. No other online destination offers you more potential exposure to prospects.

A well-maintained Facebook presence is central to many — if not most — companies' social media strategies. It's a key factor in processes like conducting outreach, projecting legitimacy, generating interest, and driving traffic to other content and company resources.
Link #3: The 2021 Content Marketing Checklist
It's not a bad time to start planning for next year. This tool is brief and helpful.
Do you have the right creative talent at your disposal to create content that'll truly stand out? Are you able to go beyond blog posts and create for the channels and formats your audience craves the most? And if the answer is no, how will you scale quickly? Will you build an in-house team, or join the new generation of content marketers scaling with top-flight creative talent to maximize their creative and budget flexibility?
---
THE FUNNY PART
If you like this, you should subscribe to my free newsletter of funny content I find online. It's called The Funnies. It delivers on Saturday mornings.
You can subscribe to The Funnies here.
Remember, if you'd like additional access to the two blog posts per week I'm writing behind a paywall, you can upgrade your subscription. Just click below.